It was just confirmed that one of the most popular film series will be getting an animated series. According to recent comments from series director Chad Stahelski, the official John Wick anime is in production. The popularity of anime has skyrocketed in recent years and more and more companies outside of Japan want a piece of the pie.
From video games to live action films to television.Many different media are emerging in anime in series and comics, which shows the growing acceptance of anime.
The hugely popular John Wick film series starring Keanu Reeves has just released the successful fourth installment in the series and it has been confirmed that there will be a fifth installment. Meanwhile, an animated series based on the films was just confirmed, and fans couldn't be more excited.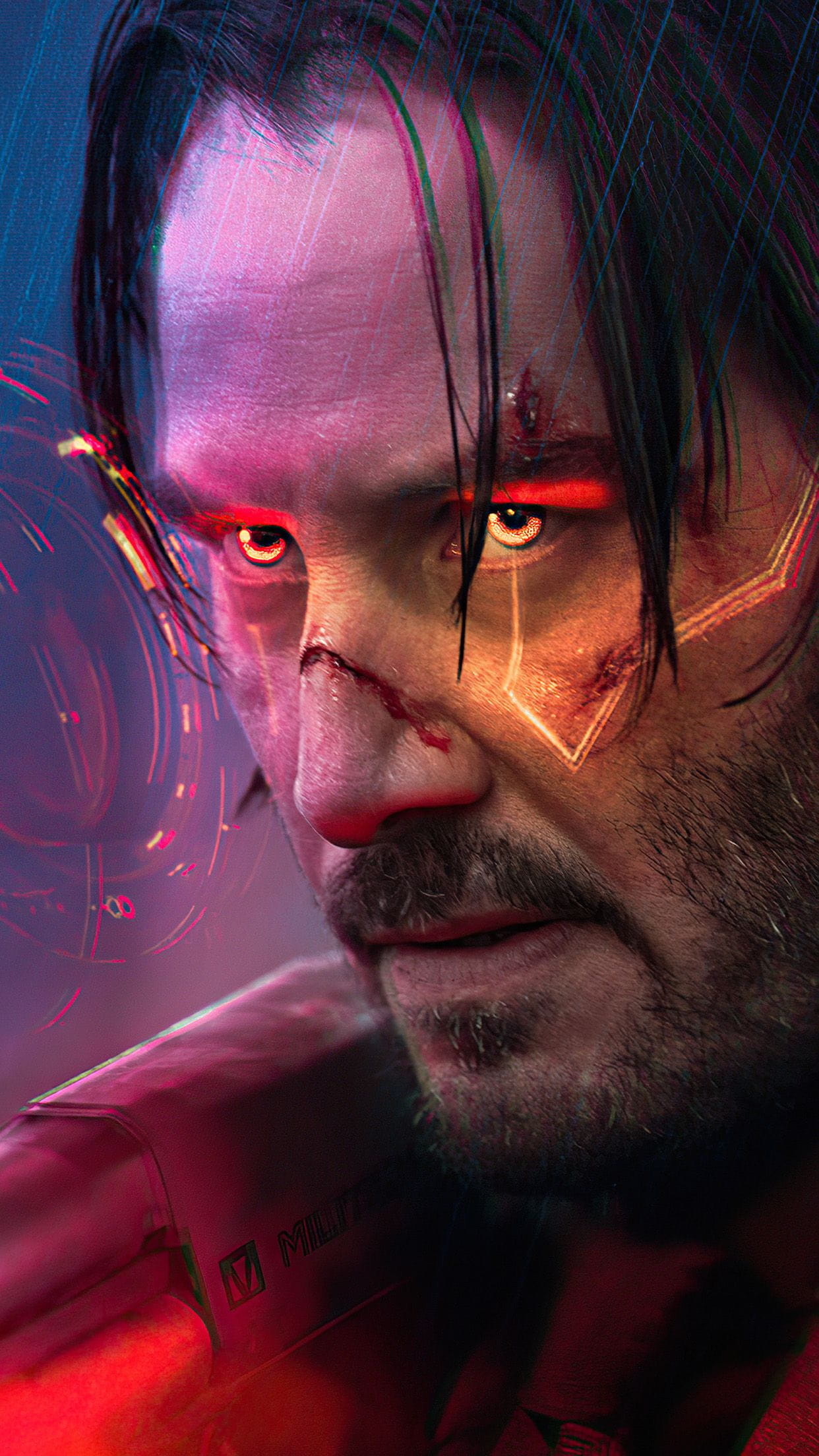 In an unofficial announcement from the film series' director, Chad Stahelski, it was confirmed that work on the John Wick anime is underway. In an episode of the Discourse Podcast, the director shared his love for Japanese media and said he was excited to take on this project.
During a lengthy discussion about the future of the project, the former stuntman and director said that in addition to the TV show produced with Lionsgate, an animated series is also in production. Although he didn't elaborate on the anime, he expressed his excitement and the possibilities that only anime can unlock.
So we're really looking forward to that; we're really excited about it because we're doing that and a Japanese anime because I love Japanese anime so much.

Chad stahelski
The main reason for taking on both projects was the lack of involvement in The Continental, a series set in the world of John Wick.
Although many details about the John Wick anime project are still unknown, fans are already expressing their excitement online. With his legendary status as an assassin and his exciting adventures, John Wick is an action fan's dream come true.One of the biggest advantages of anime is that there are no limits to the unreality of the fights, as characters can be drawn in any position and movement.
READ ALSO:
JUDGE RULES YOUNG THUGS LYRICS CAN BE ENTERED AS EVIDENCE IN YSL RICO TRIAL
This creative freedom has resulted in some of the best action sequences in the history of animation. Given John Wick's thrilling action scenes and animation studios' limitless creativity, the John Wick anime is a must-watch for anyone who loves thrilling violence.
It's amazing how much anime has evolved over the years, as recent news shows.
Western productions such as Warner Bros. Isekai's "Suicide Squad" and Netflix's "Devil May Cry" have been given the green light for anime adaptations.The John Wick anime is the latest addition to this trend and it is just the beginning as anime continues to have a presence in the entertainment industry.